Hard Money Headquarters
Your home for hard money loans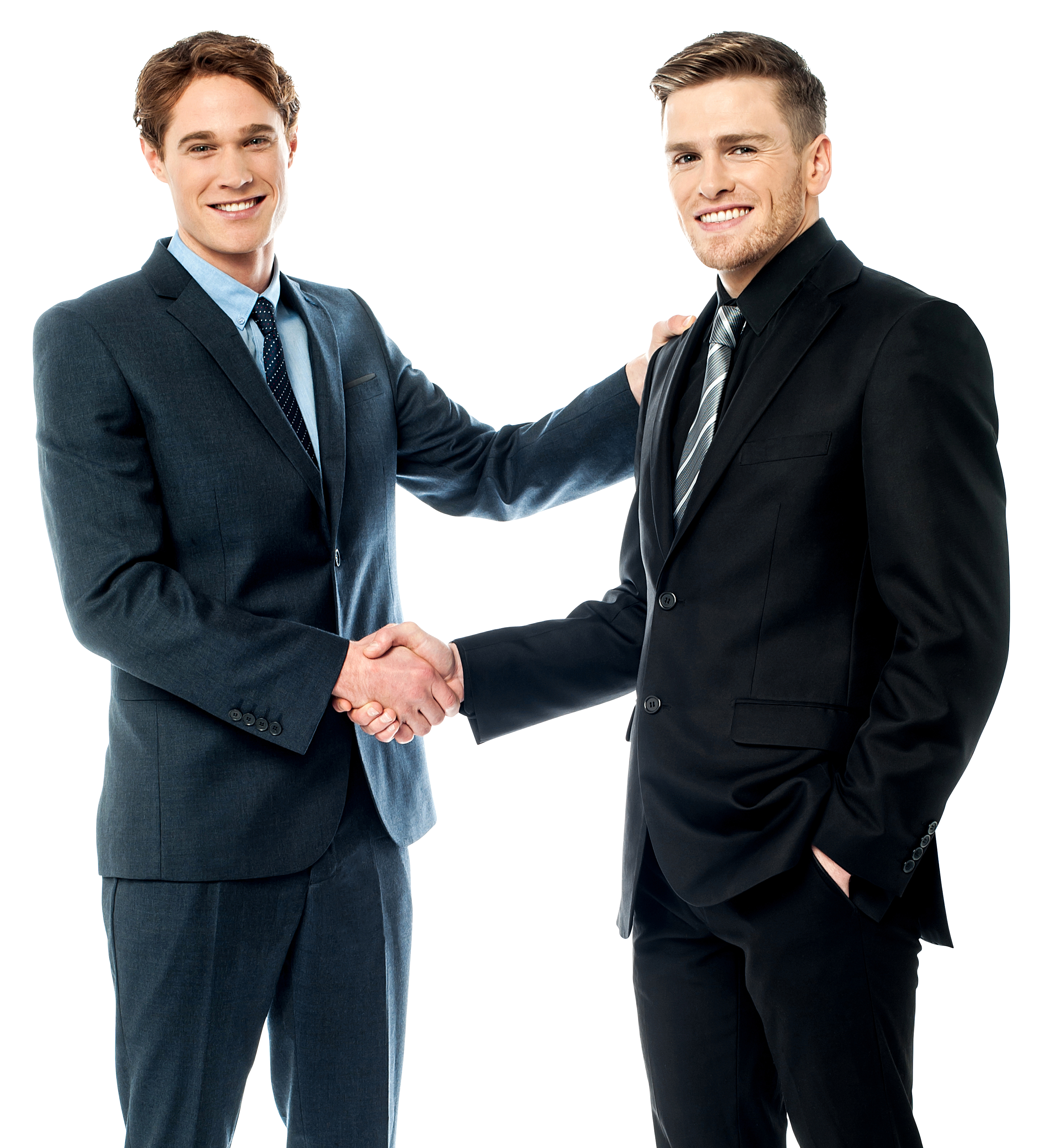 NO DOC HARD MONEY LOANS
FAST APPROVAL FASTER CLOSINGS
CALL TODAY FOR YOUR MONEY
Loans from $100,000 to over $1,000,000
Rates from 7.99%
Investment properties- single family homes, office, retail, warehouse, Multi family, mixed use, construction loans, development funding
QUICK FUNDING – EASY APPROVAL PROCESS
BAD CREDIT – NO PROBLEM
FAST FIX AND FLIP LOANS
At HMHQ your real estate funding needs are our top priority. Our funding is used by real estate investors to close quickly and easily. You get fast access to the capital you need! Our lending programs are tailored to help you close on your investment property now!
We offer fast approvals for all kinds of real estate transactions. New purchase, refinance, rental property, commercial property, we are the experts! Bad credit?No problem! Self employed? We can help!
Get the money you need in 10 days or less! Never miss a great deal again! HMHQ can get you the money you need fast! Call us today!
We have competitive rates and low fees. There is no better place to get you private real estate loan! Quick and easy! We will create a loan that works for you!
Call us or fill out the online application
Discuss your opportunity with our specialist
We complete the loan file and CLOSE!!!
Bankruptcy or Foreclosure? NOT A PROBLEM